My Cart
You have no items in your cart.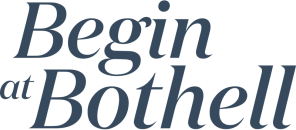 What makes Bothell more than a place is our incredible community of whimsical shops, craft breweries, and delicious dining all owned by friendly locals eager to welcome you to share in our charming little town.

With the Bothell CARES package, you'll receive exclusive discounts to our beloved local businesses and experience all the magic Bothell has to offer.

The Bothell CARES Pass is made possible through CARES Act and the City of Bothell tourism program.

See what's included!
Experience our unique and loveable small businesses
Mobile exclusive
Instant access